About
For over a decade, the Archimedes team has been teaching hundreds of medical device engineers how to effectively incorporate security engineering into the product development lifecycle and regulatory frameworks for medical devices. Our experts led the medical device security standards, worked at FDA, were commissioned by the National Academy of Medicine to advise on cybersecurity fundamentals in the 510(k) process, and advised the U.S. Congress and White House on federal strategy for medical device security.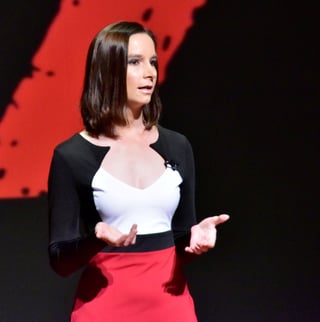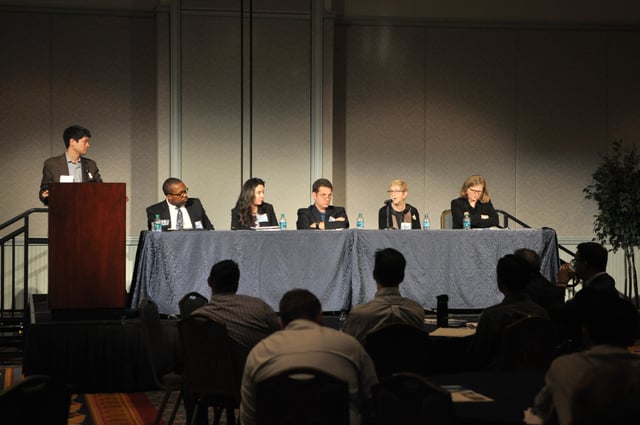 Groups that Participate in the Archimedes Medical Device Security Training
Gain a science-based perspective on medical device security, cutting through and contextualizing the hype and sensational headlines.
Learn how to incorporate security engineering principles into hazard analysis, product design, implementation, testing, and post-market surveillance.
Understand when to make a local security decision, and when to call for expert help.
TRAINING MENU
Tier 1: ½-day onsite training consisting of 2 technical sessions by 2 instructors for up to 85 attendees on (1) an introduction to medical device security principles, and (2) the hacker mindset + hands-on hacking exercises.
Tier 2: 1-day. 4 technical sessions by 3 instructors including tier 1 + (3) how to establish in-house cybersecurity programs, and (4) interactive group table-top exercises to test the mastery of threat modeling.
Tier 3: 1.5-days. 7 technical sessions by 6 instructors including tier 2 + (5) vulnerability disclosure policy, incident response, and manufacturer war stories, (6) AAMI TIR57 on medical device security engineering, and (7) methods to safely surveil for cybersecurity threats.