WHO WE ARE
The Archimedes Center for Healthcare and Device Security was established to help manufacturers and industry experts navigate the operational hazards of cybersecurity implementation and prepare them for future challenges of FDA requirements.
Archimedes is an independent, pioneering center focused on the education and advancement of medical device security where key industry players come together for learning in a safe place.
We have produced the most highly cited research on cybersecurity of medical devices. We are a multidisciplinary team of medical and computer science experts who focus on research, education, and on advising industry leaders on methods for improving medical device security.
We're proud to be built on a foundation of personal trust, sound science, and solid engineering. At Archimedes, we offer the ideal conditions for situational and operational awareness of emerging issues pertaining to cybersecurity. Better yet, we teach you how to separate signal from noise.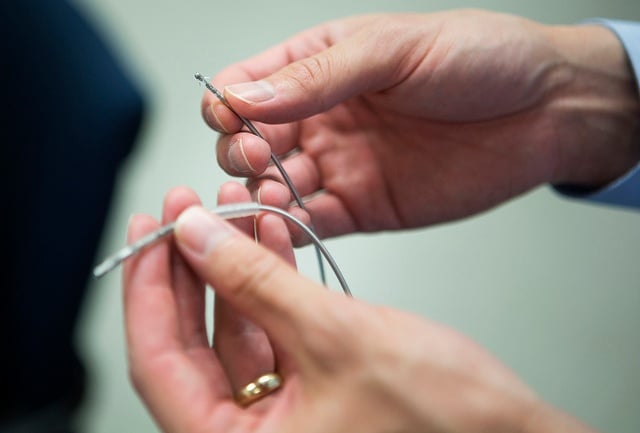 MEET THE FOUNDER

Kevin Fu
Founder
No longer at Archimedes, Kevin Fu is Acting Director of medical device cybersecurity in the FDA's Center for Devices and Radiological Health.
Kevin Fu is credited for establishing the field of medical device security beginning with the 2008 IEEE paper on defibrillator security.
A former MIT Technology Review TR35 Innovator of the Year, Kevin has testified in the House and Senate on matters of information and medical device security and has written commissioned work on trustworthy medical device software for the Institute of Medicine of the National Academies. He was a member of NIST Information Security and Privacy Advisory Board, the CRA Computing Community Consortium Council, and the ACM Committee on Computers and Public Policy.
Academic Sponsor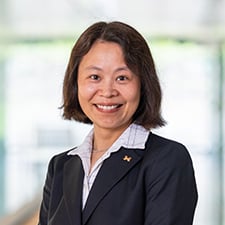 Mingyan Liu
Electrical Engineering and Computer Science Professor
University of Michigan
Prof. Mingyan Liu is an electrical engineering and computer science professor, and the Peter and Evelyn Fuss Chair of Electrical and Computer Engineering at the University of Michigan. In addition to chairing a department with $50M in annual research expenditures and 1,300 students, she leads research on modeling and mining of large scale Internet measurement data concerning cyber security. She was a co-founder of the cybersecurity scoring startup Quadmetrics, later acquired by FICO. Mingyan brings great expertise in succeeding Kevin Fu, who accepted a one-year appointment as Acting Director of Medical Device Cybersecurity at FDA CDRH.
Meet The Team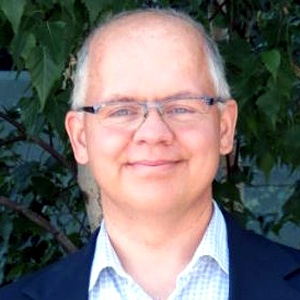 Bill Aerts
Executive Director
Bill Aerts is currently Executive Director of the Archimedes Center for Healthcare and Device Security at the University of Michigan, in a part-time role starting in July of 2017. Bill provides leadership in supporting members of Archimedes, expanding service offerings, improving day-to-day operations and remaining active in the medical device security community.
Bill retired in 2016 from Medtronic where he was Director of Product Security within Medtronic's Global Security Office. Prior to that, Bill helped to build Medtronic's original Information Security Program. Bill has created and championed information and product security programs in the insurance, transportation, retail and healthcare industries throughout his 30+ years of experience working in Security roles. He has always been very active in the security community.
Bill received his bachelor's degree from the University of Wisconsin at Green Bay and holds CISSP and CISM security certifications. He lives happily in St. Paul with his wife and two children.