WHO WE ARE
The Archimedes Center for Healthcare and Device Security was established to help manufacturers and industry experts navigate the operational hazards of cybersecurity implementation and prepare them for future challenges of FDA requirements.
Archimedes is an independent, pioneering center focused on the education and advancement of medical device security where key industry players come together for learning in a safe place.
We have produced the most highly cited research on cybersecurity of medical devices. We are a multidisciplinary team of medical and computer science experts who focus on research, education, and on advising industry leaders on methods for improving medical device security.
We're proud to be built on a foundation of personal trust, sound science, and solid engineering. At Archimedes, we offer the ideal conditions for situational and operational awareness of emerging issues pertaining to cybersecurity. Better yet, we teach you how to separate signal from noise.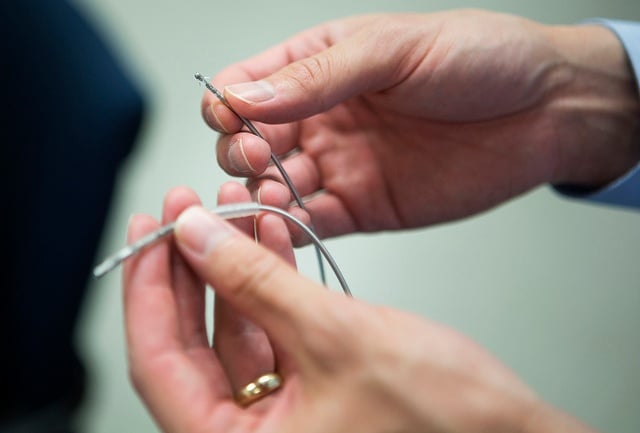 MEET THE FOUNDER

Kevin Fu
Founder
Kevin Fu has returned as Founder and Director of Archimedes after having completed his federal service as the nation's first Acting Director of Medical Device Cybersecurity in the FDA's Center for Devices and Radiological Health.
Kevin Fu is credited for establishing the field of medical device security beginning with the 2008 IEEE paper on defibrillator security.
Kevin is a former MIT Technology Review TR35 Innovator of the Year and Fellow of the AAAS, ACM, and IEEE. He has testified in the House and Senate on matters of information and medical device security and has written commissioned work on trustworthy medical device software for the Institute of Medicine of the National Academies. He was a member of NIST Information Security and Privacy Advisory Board, the CRA Computing Community Consortium Council, and the ACM Committee on Computers and Public Policy. He received the Dr. Dwight E. Harken Memorial Lecturer Award from the Association for the Advancement of Medical Instrumentation (AAMI) for his leadership on medical device security standardization.
Archimedes Medical Device Security Fellow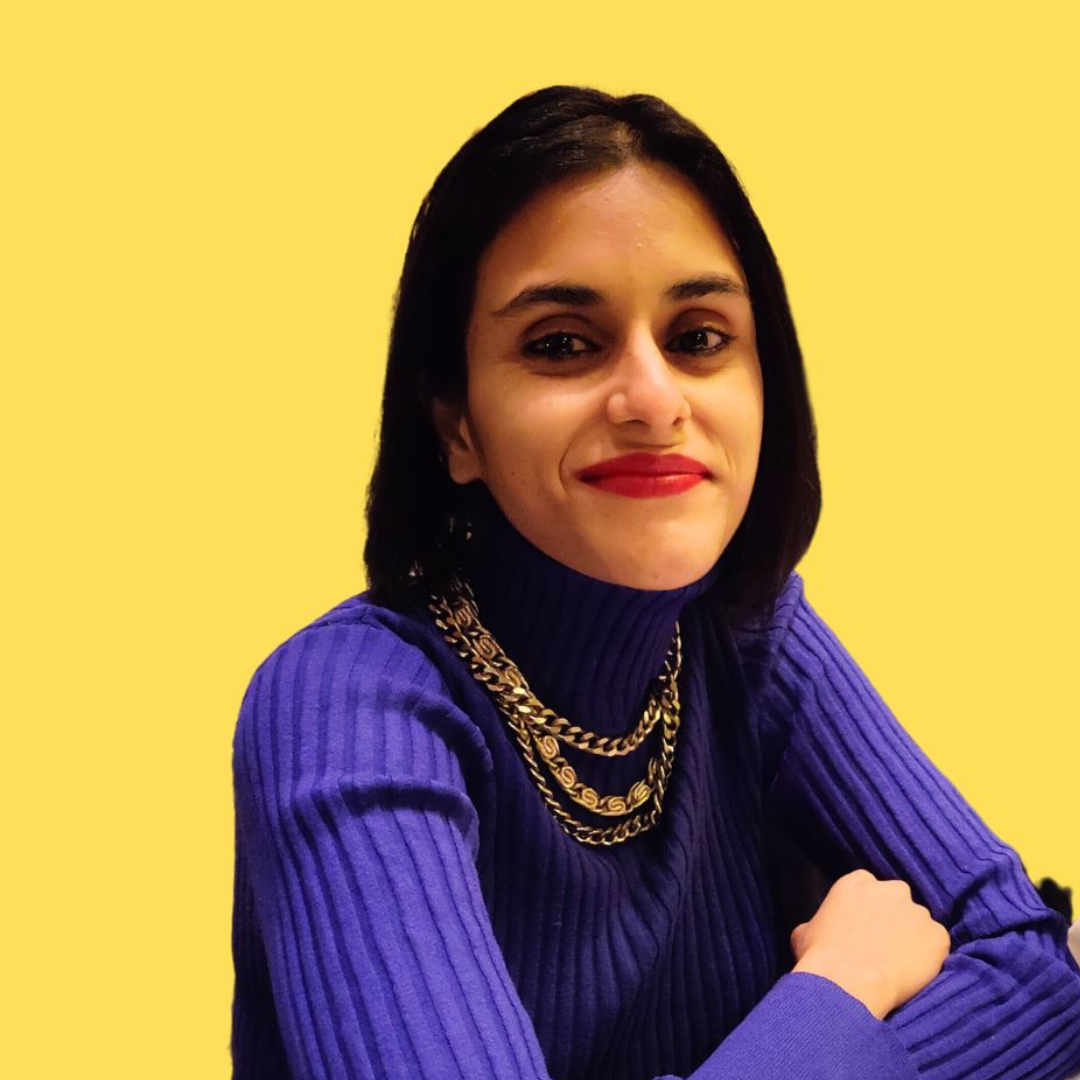 Nidhi Gani
Archimedes Fellow
Nidhi Gani is a Staff Regulatory Engineer spearheading Software and Product Security of embecta's flagship product – Diabetes Management System. She also teaches Regulatory Affairs - Product development in digital health and cybersecurity, as an adjunct lecturer at Northeastern University.
She has voiced her expertise in Regulatory Affairs in various medical device conferences around the world:
InnoHEALTH - 'Make in India Opportunities for Drugs, Biologics and Medical Devices'
Malta Med-tech Summit - 'Is it time for AI regulations in the MedTech industry'
She is enthusiastic about bringing cutting edge technologies to the world leading her to navigate regulatory pathways for Scandinavian life sciences startups for Gen.era: A Digital Genomic Alliance. She has also contributed her efforts to improve patient health outcomes in the capacity of a Discovery to Delivery (iD2D) Digital Health Fellow- sponsored by the AHA, Verily, AstraZeneca, and Quest Diagnostics.
Her love for the natural world and its relationship with humans led her to pursue Biotechnology Engineering followed by a Master's in Regulatory Affairs in Drugs, Biologics and Medical Devices.
Throughout her industry experience of 8 years, she has worked for larger corporations, start-ups with a passion for incorporating regulatory process in design and development and postmarket activities to produce safe and effective devices. Her current focus is on medical device cybersecurity and its impact on patient safety and national security.
Besides healthcare Nidhi is also passionate about Education and has cofounded FORCE (Foundation Of Research in Careers and Education) to empower high school students to build their careers freely and fearlessly.
Fun facts about Nidhi – She was the winner of Model United Nations Assembly (MUNA) in 2011 and can hold a headstand for 5 seconds.
Managing Director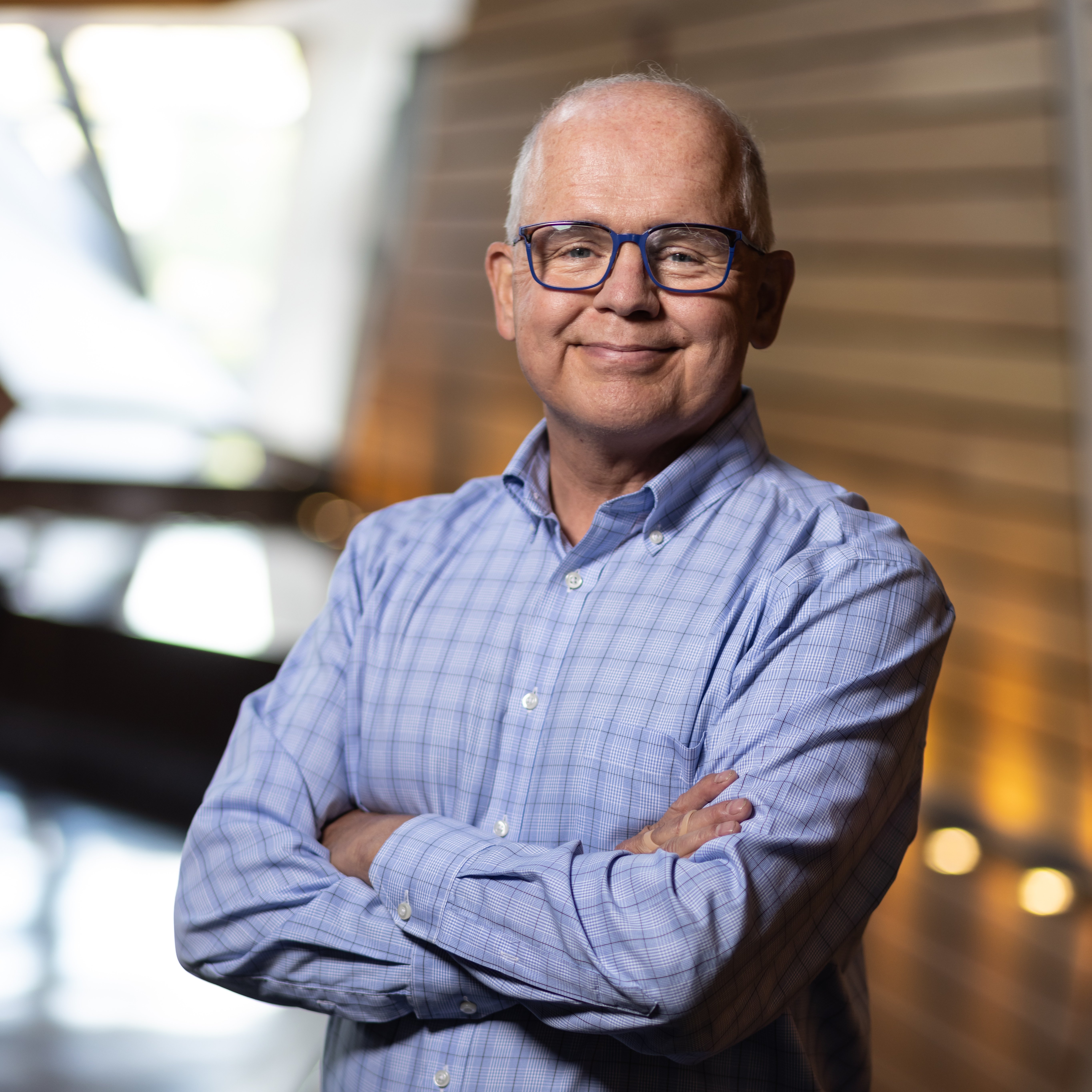 Bill Aerts
Managing Director
Bill Aerts is the Managing Director of the Archimedes Center for Health Care and Device Security at Northeastern University.
Prior to joining Archimedes at Northeastern, he served as Senior Fellow and Managing Director of The Center for Medical Device Cybersecurity (CMDC) at the University of Minnesota. In 2017, Bill joined the Archimedes Center for Healthcare and Device Security at the University of Michigan and served as its Executive Director until 2021. As Archimedes Executive Director, he developed service offerings, offered member support, and was an active member of the medical device security community.
Prior to that, he served as the Global Director of Product Security within Medtronic's Global Security Office. He helped to build Medtronic's original Information Security Program and has created and championed information and product security programs in the insurance, transportation, retail and healthcare industries.