Archimedes Membership Program
The Archimedes Center for Medical Device Security was established in 2012 to help manufacturers and industry experts navigate the operational hazards of healthcare cybersecurity implementation and prepare them for future challenges of FDA requirements. Dr. Fu, founded Archimedes while at the University of Michigan, and now runs his Center at Northeastern University in Boston.
Our membership program gives you access to trustworthy educational resources and exclusive training opportunities along with direct access to Archimedes leadership.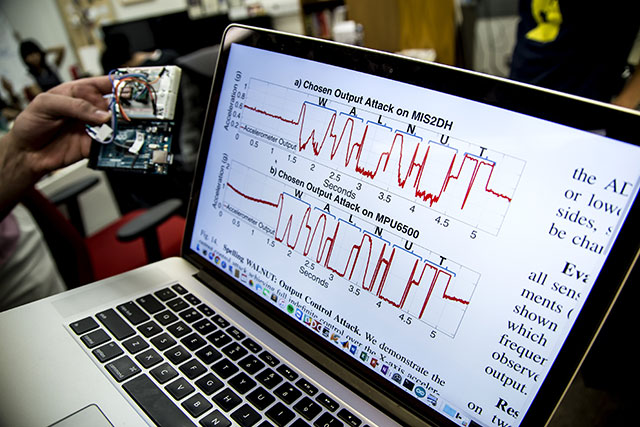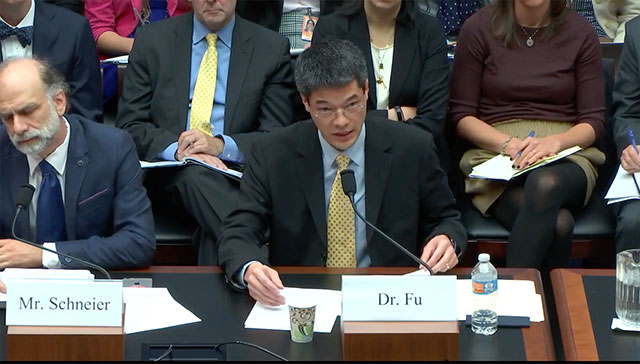 Why Become a Member?


By becoming a member of Archimedes, you and your company will:
Protect your product, your patients and your brand by associating with and learning from the world leaders for medical device security engineering and regulatory policy


Gain access to the latest cybersecurity research and other need-to-know information from the security community that can otherwise be time consuming to research or prohibitively expensive to obtain


Get prepared for upcoming regulatory requirements for cybersecurity


Access workshops and other events that bring together the best industry experts in a safe and comfortable environment


Access webinars and other informational learning opportunities.


Build trusting relationships and develop a network of colleagues who face the same managerial and technical challenges


Have access to resumés of top students who have received special cybersecurity and medical device training


Be supporting research and education at a global University and a program that value diversity, responsibility, opportunity and empowerment risks
We are extremely selective in whom we invite to become members and we are recognized in the community for maintaining a high standard. All members are acknowledged on the Archimedes website and in our other marketing channels throughout the duration of their membership. Please contact us at archimedes@northeastern.edu.