This workshop is a member and by-invite-only event.
Questions? Email
archimedes@umich.edu

Tickets:
Early Bird Pricing: $800 (2/18-3/29)
Late Registration: $1,200 (3/30-4/19)
---
We are using the Iris Registration platform for this year's conference. Click here for instructions on creating an online account and reserving your spot.
---
For registration questions, contact the University of Michigan's Event Services at conferences@umich.edu or 734-764-2000.
Discussion Leaders & Experts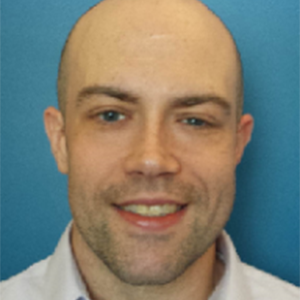 Seth Carmody
Cybersecurity Program Manager
FDA
Pending Confirmation
---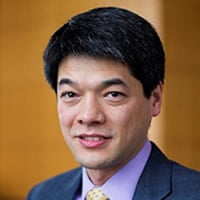 Kevin Fu
Director
Archimedes


Dr. Kevin Fu is Associate Professor of Computer Science & Engineering at the University of Michigan, where he conducts research on computer security and healthcare as part of the National Science Foundation's Trustworthy Health and Wellness (THAW.org) Frontiers project. He also directs the Archimedes Center for Medical Device Security, whose mission is to improve medical device security through research and education, and he co-founded Virta Labs, a healthcare cybersecurity company based in Ann Arbor, Michigan. Over the last decade, Kevin has given nearly 100 invited talks on medical device security to industry, government, and academia—including Senate and House hearings, the Institute of Medicine, and National Academy of Engineering events. Beginning with his 2006 security seminar at FDA CDRH, Kevin's medical device security efforts were recognized with a Fed100 Award, Sloan Research Fellowship, NSF CAREER Award, MIT TR35 Innovator of the Year award, and best paper awards on medical device security by organizations such as IEEE and ACM. Kevin earned a Ph.D., master's degree, and bachelor's degree from MIT and he also holds a certificate of achievement in artisanal bread making from the French Culinary Institute.
---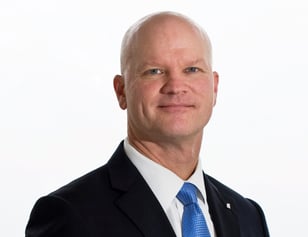 Gregory T. Garcia
Executive Director for Cybersecurity
Health Sector Coordinating Council
Greg Garcia is the Executive Director for Cybersecurity of the Health Sector Coordinating Council, the convening organization for critical healthcare infrastructure organizations across 6 major subsectors, working in partnership with HHS and other government agencies to protect the security and resilience of the sector, patient safety and public health.
Greg was appointed by President George W. Bush as the nation's first Assistant Secretary for Cybersecurity and Communications with the U.S. Department of Homeland Security. One of his major achievements in this role was conceiving and initiating creation of the National Cyber and Communications Integration Center, the nation's 24x7 public-private partnership for cybersecurity watch, warning, analysis and incident response.
He also served as executive director of the Financial Services Sector Coordinating Council, and held senior executive positions with Bank of America, 3Com Corporation, Information Technology Association of America, and American Electronics Association, all with the responsibility of driving change in public policy and business operations to strengthen the security and resiliency of the nation's critical infrastructures.
Greg served as a professional staff member on the Committee on Science in the U.S. House of Representatives, where he helped draft and shepherd enactment of the Cyber Security Research and Development Act of 2002.
Greg serves on the Information Security and Privacy Advisory Board, a government/industry committee advising the Secretaries of Commerce and Homeland Security, and the Director of OMB, on national information security and privacy policy.
---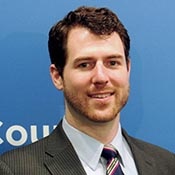 ---