Archimedes is a not-for-profit organization housed at the University of Michigan. It is through corporate collaboration and support that we are able to advance security research and host one of a kind educational events.
Sponsors play a vital role, which is why we have created this dedicated Sponsor Hub to help inform, guide, and support you on your journey to becoming an Archimedes Sponsor. Our varying sponsorship levels help accommodate budgets and bandwidth to provide a successful event for everyone involved. We keep our sponsor to attendee ratio tight at 1:8 to ensure a favorable ROI.
Please read through the informative tabs below and download the prospectus to learn about the benefits of joining our sponsorship circle.
About Our Events
Each year, Archimedes hosts two highly-anticipated events: the Medical Device Security 101 Conference and the Leadership Workshop. We keep our conferences small so participants feel comfortable speaking freely about medical and cybersecurity issues with trusted and respected professionals. Here is what you can expect from an Archimedes event:
Sessions that are carefully curated by our co-chairs.
Talks that are free from the influence of sales people.
One of the lowest sponsor-to-attendee ratios in the industry.
A secure forum for unbiased education and unparalleled networking.
Ways to Get Involved
Sponsor an event or webinar.


Medical Device Security 101 Conference
Leadership Workshop
Member-only or public webinars
Make a donation for research done by Dr. Kevin Fu's SQPR Lab at the University of Michigan.


Collaborate with us on an industry survey.
2021 Sponsorship Opportunities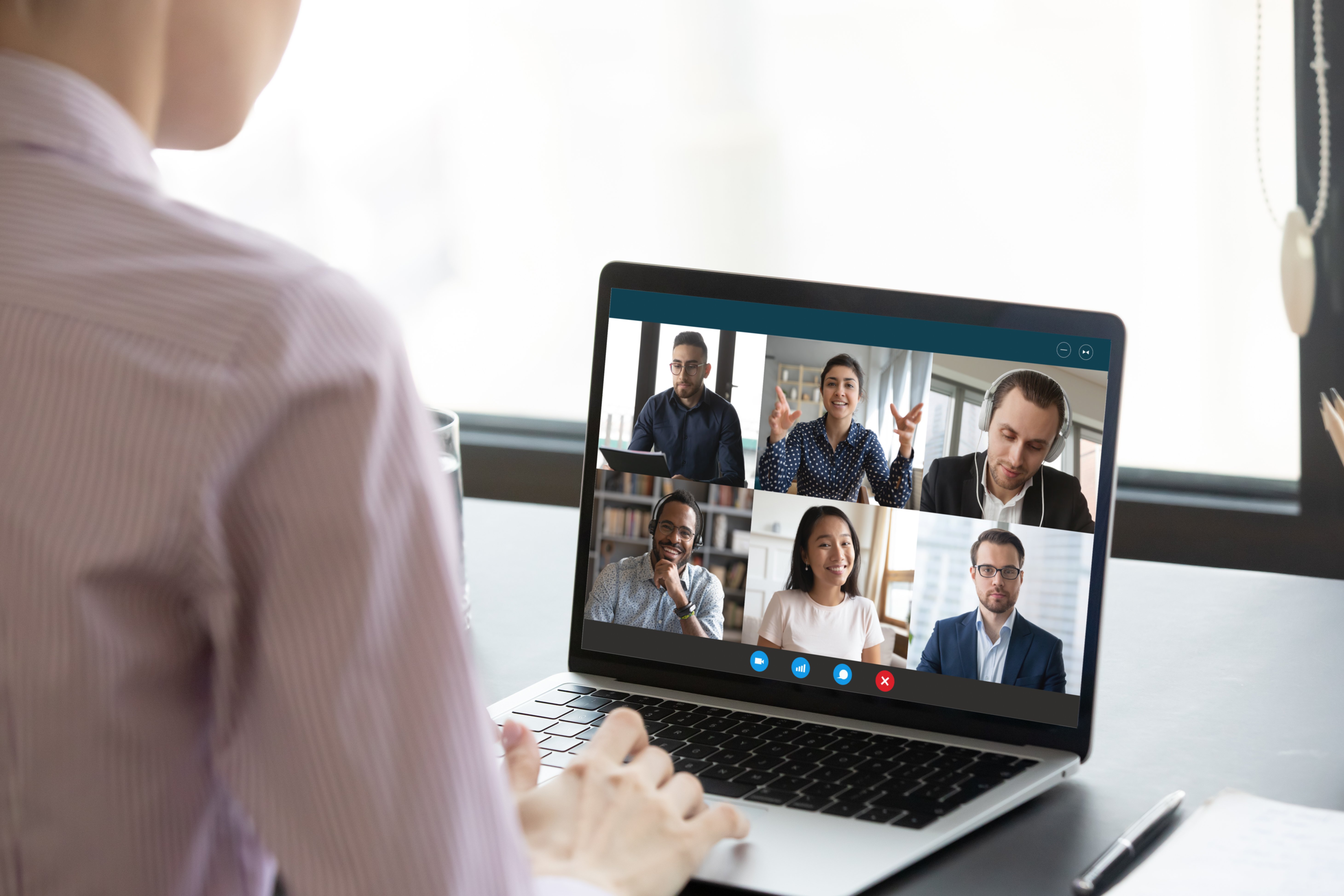 medical device security 101 conference
January 11 - 13, 2021
Virtual
Sponsoring an Archimedes 101 event means joining security experts from around the world in discussions that are top-of-mind for both newcomers and those seasoned in the arena of medical device security.
In the past, this event has taken place in-person and was capped at 130 attendees. New for 2021, we are going bigger and better to accommodate our growing membership. This change allows us to invite additional sponsors to participate as well. Top level Platinum sponsors have an opportunity to lead a discussion during our Meet the Expert social hour and all sponsors can connect with our 300+ attendees virtually throughout the event. Attendees include members, partners and friends of Archimedes.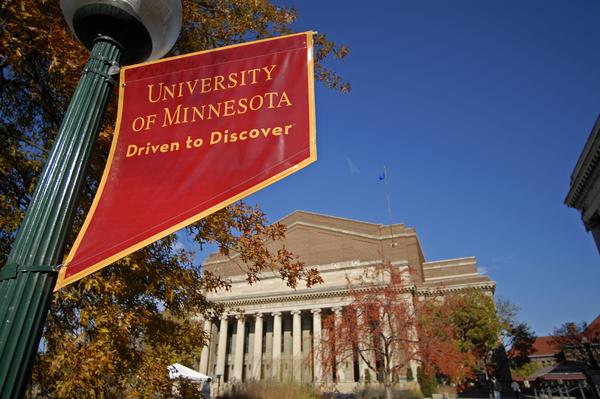 leadership workshop
April 11 - 13, 2021
Minneapolis, mn + virtual
The Leadership Workshop is a unique event where sponsors can connect with top-level industry professionals in a small intimate gathering. Our annual member-only workshop is capped at 60 attendees which fosters in-depth conversation, knowledge sharing and problem solving aimed at advancing the medical device security industry.
The 2021 Leadership Workshop will take place in conjunction with the University of Minnesota's Design of Medical Devices Conference and will feature collaborations with the leaders of DefCon's Biohacking Village.
Sole Sponsorship Opportunity
While we have multiple sponsoring levels available, the Leadership Workshop is the ONLY Archimedes event that with an early commitment we can allow ONE vendor to "buy out" the levels and become the sole sponsor. This means your organization would get full access to all social networking gatherings and allow for select members of your team to be immersed in the topics and conversations at-hand as the only represented vendor at the workshop.