REGISTRATION IS NOW CLOSED
Tickets: $1,230.95, e
arly bird rate closes 12/29.
---
We are using the Iris Registration platform for this year's conference. Click here for instructions on creating an online account and reserving your spot.
---
For registration questions, contact the University of Michigan's Event Services at conferences@umich.edu or 734-764-2000.
2018 Medical Device Security 101 Conference
With cyber attacks on the rise, it's critical to your patients and your business that you recognize the security threats you're facing and have a plan in place to prevent them.
The 2018 Medical Device Security 101 Conference, hosted by the University of Michigan's Archimedes Center for Medical Device Security, is a 2.5-day educational workshop for healthcare providers, medical device manufacturers, and industry regulators to learn and speak frankly about medical device security threats and solutions.
Register now! The 2018 Medical Device Security 101 Conference will take place January 15-17, 2018 in Orlando, Florida. Space is limited. Sign up for our newsletter to receive conference updates.
Why Attend?
Our events do not focus on the latest industry buzz or trendy new product development. We want you to feel comfortable speaking freely about your cyber security issues with trusted and respected professionals who can help you establish best practices for improving medical device security. At Archimedes, we provide a secure forum for you to learn about emerging cyber security issues and then we arm you with the knowledge to better protect both your patients and clients.
Attendees from our previous conferences have included:
Chief information security officers

Directors of product engineering

System engineers

VPs of global product security

IT security managers

Physicians

Chairs of medical device security standards bodies

Security researchers

Front-line engineers from clinical facilities
Meet the Co-Chairs
Learn from the industry's leading practitioners. As our conference co-chairs, Mayo Clinic's Debra Bruemmer and Kevin McDonald bring years of experience focused on worldclass healthcare security to the 2nd Annual Medical Device Security Conference in 2018.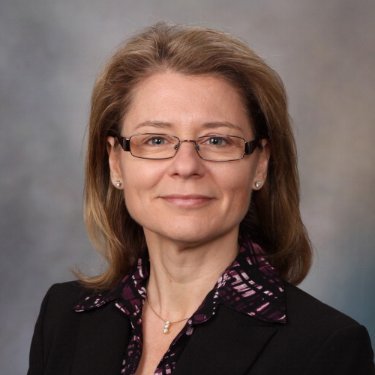 Debra Bruemmer, BS, MBA, CISSP
Senior Manager, Clinical Information Security
Office of Information Security - Mayo Clinic
Debra Bruemmer is the manager of the Clinical Information Security team at Mayo Clinic's Office of Information Security in Rochester, Minnesota. In this role, Debra leads efforts to assess and improve the security of medical devices, facility systems, and clinical support systems used within the Mayo Clinic environment. She is responsible for understanding medical devices in the Mayo Clinic environment, assessing the vulnerability of medical devices, and partnering with vendors and internal staff to improve security. During her 17-year career at Mayo Clinic, Debra has worked in finance, information technology, and the Office of Information Security. Debra received her bachelor's degree in finance from Winona State University, a master's degree in business administration from Cardinal Stritch University, and is CISSP certified.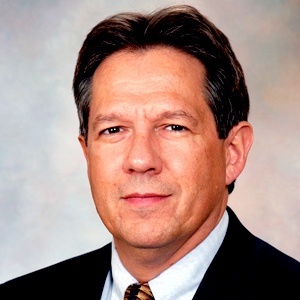 Kevin McDonald, BSN, ME-PD, CISSP
Director, Clinical Information Security
Office of Information Security - Mayo Clinic
Kevin McDonald has over 35 years of healthcare experience in various roles. He holds degrees in nursing, education and information systems. His work experience includes direct patient care, management, electronic medical record implementation, and information technology and security. Kevin's current role at Mayo Clinic is director of clinical information security in the Office of Information Security, with one of his primary responsibilities being the security of medical devices.