REGISTRATION IS NOW CLOSED
Tickets: $1,230.95, e
arly bird rate closes 12/29.
Archimedes is a not for profit organization housed at the University of Michigan.
Corporate collaboration and support make it possible for us to host one of a kind educational events.
On behalf of Archimedes and its members, we thank our 2018 Sponsor organizations!
Sponsors
Digicert
DigiCert is the leading provider of scalable security solutions for a connected world. The most innovative companies, including the Global 2000, choose DigiCert for its expertise in identity and encryption for web servers and Internet of Things devices.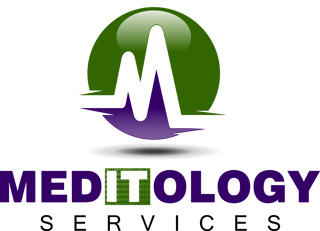 Meditology
Meditology Services LLC is a professional services company with an exclusive focus on healthcare IT. Our reputation for client service excellence is based on the quality of our work products combined with the professionalism, approach, and innovative solutions we bring to our engagements.

NOVA LEAH
Nova Leah's, SelectEvidence® is an expert in cybersecurity risk management platform for connected medical devices. SelectEvidence® provides decision support capabilities, continuous vulnerability monitoring and reporting features for through-life product support.

Protiviti
Protiviti is a global consulting firm that delivers deep expertise, objective insights, a tailored approach and unparalleled collaboration to help leaders confidently face the future.
PwC
Our Cybersecurity and Privacy practice helps clients think more broadly about cybersecurity and privacy and move boldly toward new possibilities. We offer an end-to-end portfolio of services to support any technology leader at any stage.

Synopsys

Unisys
Unisys is a global information technology company that specializes in providing industry-focused solutions integrated with leading-edge security to clients in the government, financial services and commercial markets.
Virta Labs
Virta Labs makes software that helps real people at healthcare organizations safely manage security for clinical networks, from asset reporting to vulnerability scanning to automatic threat tracking to patch management.