---
This event is FREE for MEMBERS! Interested in access to Archimedes webinars, training and events? Do you want to join the virtual conversation alongside the world's leading manufacturers and hospitals to talk solution-based strategies to improve medical device security? Become an Archimedes Member today! For more information on becoming an Archimedes member contact us or check out our website for additional information.
---
Welcome to our Archimedes Symposium
We have been busy reinventing ways to bring our members our highly-valued events. We are thrilled to announce a one-day event bringing together top-notch security leaders in healthcare, research and medical device manufacturing.
Schedule
12 April 2021
Morning Session
---
7:45 am CT
8:00 am
8:25 am
8:50 am
9:15 am
9:40 am
10:00 am
10:20 am
10:55 am
11:20 am
12:00 pm
Katey Pelican, University of Minnesota
Errol Weiss, Health Information Sharing and Analysis Center (H-ISAC)
Greg Garcia, Healthcare Sector Coordinating Council (HSCC)
Jitesh Veetil, Medical Device Innovation Consortium (MDIC)
Kevin Fu, FDA
BREAK
Sanjai Rayadurgam, University of Minnesota
Stephen McCamant, University of Minnesota
Corey Hudson, Sandia National Laboratories
Kevin Wright, Optum
Break
---
12 April 2021
Afternoon
Session
---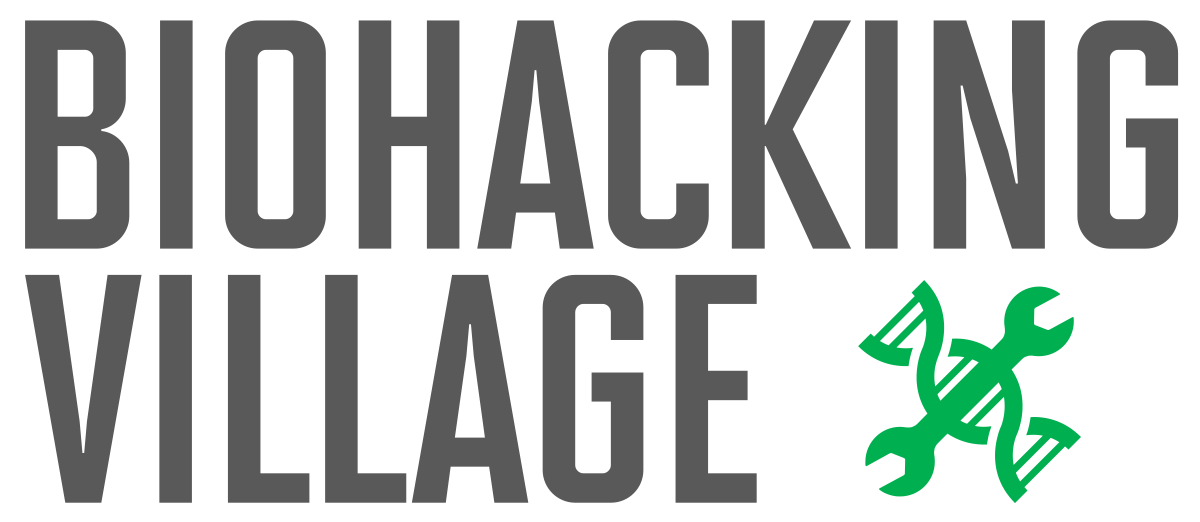 What is a Capture The Flag (CTF)?
Individual or Teams of Hackers (you) work to defend a hospital under siege, racing against the clock. The immersive, "learn by doing" environment will challenge hackers to use their skills to anticipate, defend, and recover, as their adversary escalates their attacks throughout the game.
Be part of the live exercise on April 12 and get hands on experience working on medical device security challenges. Participants will download simulated device security "problems" to be discovered and solved. This event is for intermediate or advanced individuals or teams, this is not recommended for beginners.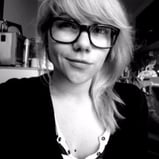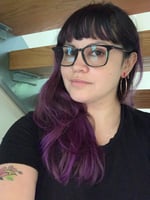 Capture the Flag Leads
Šarka (pronounced: Sharka) has over 10 years experience, working in various roles from defensive to offensive side of the cyber security spectrum. She loves to share her knowledge and passion at various events and training. She enjoys versatility that shows in areas she is involved in, from medical devices ,Industrial Control Systems to social engineerin
Nina Alli
Nina has over 16 years of experience in biotechnology, biomedical and security with a focus of Health Care. Her work in health care has seen her deal with the complexities of modernization of complex legacy systems within the healthcare industry, this included but are not limited to infrastructure, legacy system integration and EHR (electronic healthcare records). Her passion and work on various advisory boards has seen her work on the Department of Defense (DoD) Technology Transfer Advisory Board in New York City, and Digital Medical (DiMe) Society Strategic Advisory Board in which she weighs in on various elements where technology intersects health care.
---