Healthcare providers and medical device manufacturers get direct access to leading security experts who will teach you how to identify, prevent, and recover from cybersecurity attacks.
On-site Registration
Disney's Yacht & Beach Club Convention Center—Asbury Lobby
---
---
16 Jan 2017
Monday - Single Track Sessions
---
On-site Registration
Disney's Yacht & Beach Club Convention Center—Asbury Lobby
---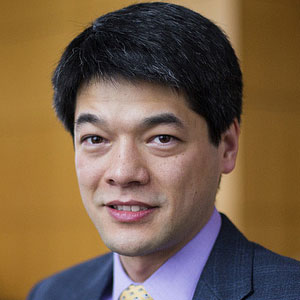 Welcome
Kevin Fu, Ph.D
---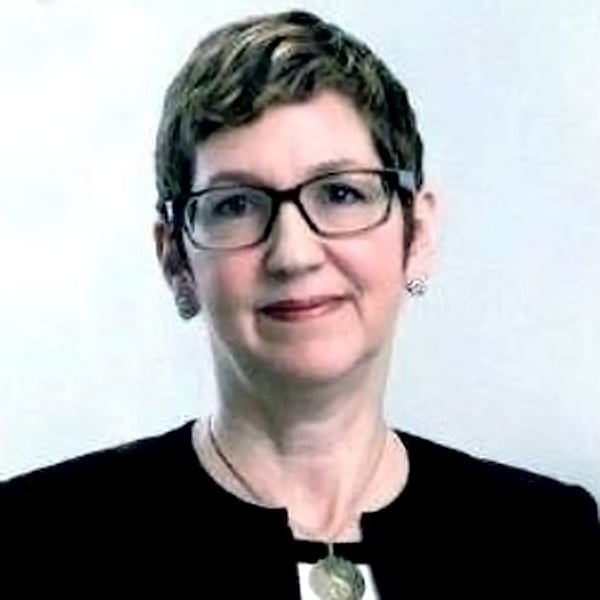 Keynote
Suzanne B. Schwartz, MD, MBA
Medical Device Cybersecurity Through the FDA Lens
Enhanced connectivity of medical technologies holds extraordinary promise for advancing patient care. Yet, with these benefits comes new kinds of threats—increasing cybersecurity risks. FDA encourages medical device manufacturers to carefully consider possible cybersecurity risks while designing medical devices and to have a plan to manage system or software updates. By focusing on cybersecurity during design, manufacturers can reduce vulnerabilities in their medical devices. But premarket considerations are only one aspect of medical device cybersecurity. While manufacturers can incorporate controls in the design of a product to help prevent these risks, it is essential that manufacturers also consider improvements during maintenance of devices, as the evolving nature of cyber threats and emergence of newly identified vulnerabilities means risks may arise throughout a device's entire lifecycle.
A big part of effective cybersecurity is creating a proactive approach and fostering multi-stakeholder collaboration, which will help stay ahead of cybersecurity threats and protect patients.
This keynote session will provide an overview of the evolving medical device cybersecurity landscape with particular emphasis on what medical device ecosystem partners are presently doing to address current gaps as well as future challenges; a description of multi-stakeholder efforts; and regulatory policy under FDA's premarket and postmarket authorities.
---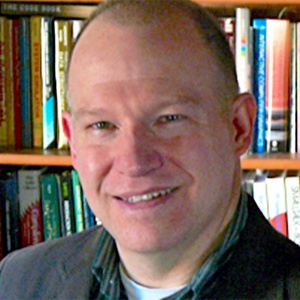 AAMI TIR57: Principles for Medical Device Security—Risk Management
Geoffrey Pascoe
Participants will learn how to perform security risk management for medical devices using the principles outlined in AAMI's recently published technical report, AAMI TIR57: Principles for medical device security—Risk management. We will discuss the differences and similarities between security risk management and safety risk management, as well as how to integrate the two following practices outlined in ANSI/AAMI/ISO 14971:2007(R)2010 Medical devices—Application of risk management to medical devices. We will also cover basic concepts in security as they apply to medical device security, such as threats and threat actors, vulnerabilities, assets, security risk, mitigation and risk treatment, single loss expectancy, annualized loss expectancy, confidentiality, integrity, and availability. Participants will work through a simplified example, applying the principles of TIR57. A short Q&A session will follow.
All conference attendees will recieve a FREE copy of AAMI TIR57: Principles for Medical Device Security—Risk Management, which provides guidance for addressing information security within the risk management framework defined by ANSI/AAMI/ISO 14971.
---
Meet the Experts Lunch
Bill Alert, Former Director of Product Security, Global Privacy and Security Office, Medtronic
Julio Auto, Principal Information Security Engineer, Mayo Clinic
Andrew (Drew) Bomett, M.S.S.T, CISSP, Product Security Manager, Boston Scientific
Debra Bruemmer, CISSP, Manager, Clinical Information Security, Mayo Clinic Office of Information Security
Alexander Diekmann, CISA, CISM, Manager Post-Market Cyber Security Services, Roche Diagnostics
Stephanie Domas, PE, CEH, Lead Medical Security Engineer, Battelle DeviceSecure Services
Kevin Fu, Associate Professorm, Computer Science & Engineering, University of Michigan
Denis Foo Kune, Ph.D, Co-Founder, Virta Laboratories, Inc.
Dale Nordenberg, MD, Executive Director, Medical Device Innovation, Safety, and Security Consortium (MDISS)
Gavin O'Brien, Computer Scientist, NIST
Fubin Wu, Co-Founder, GessNet™
Join leaders from Mayo Clinic, the FDA, Medtronic, the University of Michigan, and AAMI's Device Security Working Group for a first-come, first-served seat at the table with conference leaders, speakers, and invited experts. This is your chance to get your most pressing questions answered all while enjoying a delicious lunch.
---
Cybersecurity Policy and Standards for Medical Devices Panel
Chantal Worzala, Director of Policy, American Hospital Association
Iliana Peters, Senior Advisor, HIPAA Compliance and Enforcement, HHS Office for Civil Rights
Jarvis Rodgers, IT Audit Director, U.S. Department of Health and Human Services (HHS), Office of Inspector General (OIG)
Suzanne B. Schwartz, MD, MBA
Matthew Scholl
Panelists provide insights and commentary on federal policies for medical device cybersecurity in this spirited conversation moderated by Dr. Kevin Fu.
---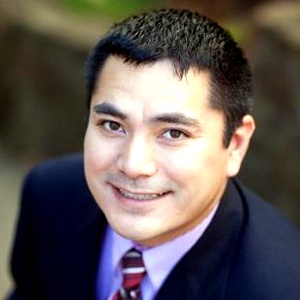 Patient Harm? Analyzing Cyber Security Vulnerabilities for Patient Safety Issues
Billy Rios, CISSP
CVE, CCE, CPE, NVD, CVSS, CWE… What is this alphabet soup and can we use this information to help us determine whether a particular vulnerability presents a patient safety issue? This talk provides case studies involving specific medical device vulnerabilities and covers strategies to determine whether those vulnerabilities present patient safety issues. We'll explore the problem from the perspective of both the manufacturer and healthcare delivery organizations.
---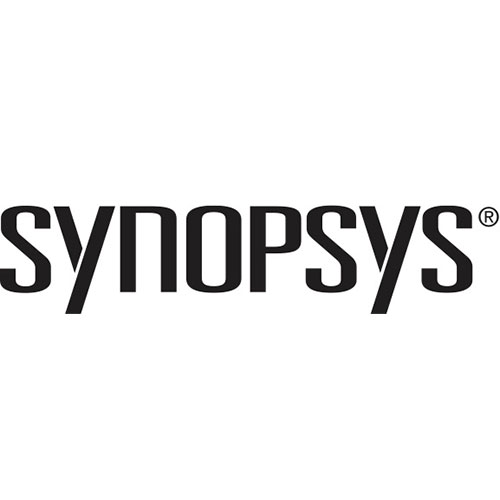 Gala Dinner
Sponsored by Synopsys
Step back in time and join conference speakers and fellow attendees for a relaxing dinner at Epcot's American Adventure Rotunda, where American history comes alive. We'll meet at 6:15 at the conference center in the Grand Harbor Lobby and board buses that will take us to Epcot Center for the evening activities.
---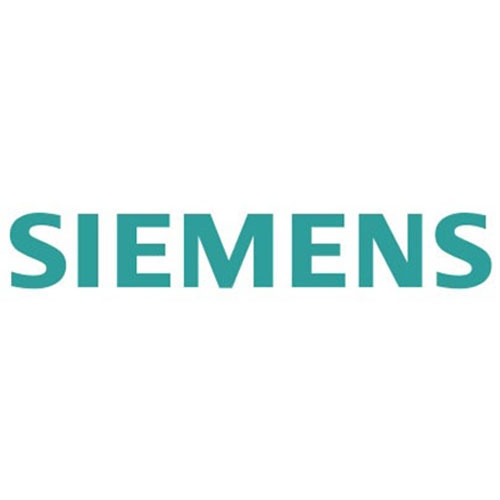 Dessert & Illuminations
Sponsored by Siemens
End the night on a sweet note with a buffet of delightful confections and delicious wines from around the world at Epcot's Italy Isola as you enjoy an unparalleled view of Epcot's Illuminations: Reflections of Earth fireworks extravaganza. You've never seen or tasted anything like it!
---
---
17 Jan 2017
Tuesday - Dual Track Sessions
---
Health Delivery Organizations
Asbury Hall: A & B
Manufacturers
Asbury Hall: C & D
Health Delivery Organizations
Asbury Hall: A & B
Manufacturers
Asbury Hall: C & D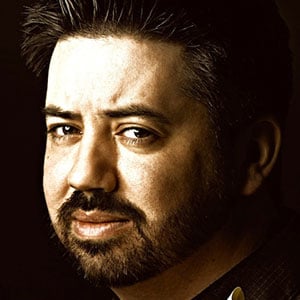 Safer, Sooner, Together: A Hippocratic Oath for Connected Medical Devices
Joshua Corman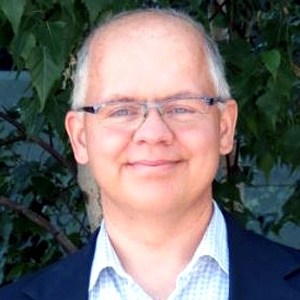 How to Set up a Medical Device Security Program for Manufacturers
Bill Aerts, CISSP, CISM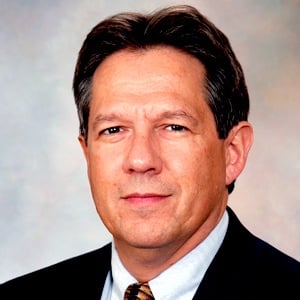 How to Set Up a Medical Device Security Program for Health Delivery Organizations
Kevin McDonald, BSN, ME-PD, CISSP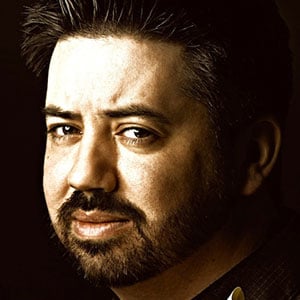 Safer, Sooner, Together: A Hippocratic Oath for Connected Medical Devices
Joshua Corman
Health Delivery Organizations
Asbury Hall: A & B
Manufacturers
Asbury Hall: C & D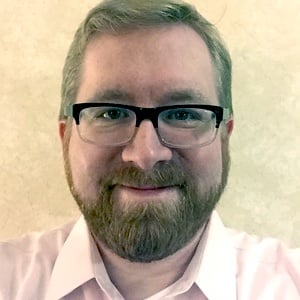 Building security programs in the academic medical center and not destroying it in the process
Jack Kufahl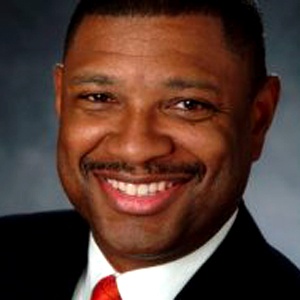 The Why and How of Medical Device Security – a Manufacturers Perspective
Michael McNeil, MBA