---
This is a MEMBER-ONLY event! Interested in access to Archimedes webinars, training and events? Do you want to join the virtual conversation alongside the world's leading manufacturers and hospitals to talk solution-based strategies to improve medical device security? June is also open enrollment month for membership! For more information on access to our webinar series and how to become an Archimedes member contact us or check out our website for additional information.
---
Welcome to our Leadership Workshop Webinar Series!
We have been busy reinventing ways to bring our members our highly-valued Leadership Workshop despite COVID-19. We are thrilled to announce FOUR opportunities for our members to participate in top-notch security conversations with leaders in healthcare, research and medical device manufacturing.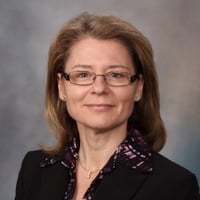 Rapid Device Deployment & Expanding Hospital Environments During COVID-19


Chris Tyberg

- Divisional Vice President, Product Security, Abbott






Debra Bruemmer - Director, R&D, Senior Manager, Office of Information Security, Mayo Clinic
---
12 Noon CT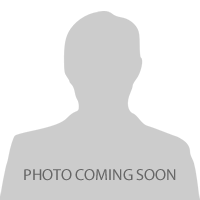 Challenges, successes, and deployment of a Product Security and Privacy Program in a local and global setting
Brian Shellock

-

Senior Manager, Product Security & Privacy

Information Technology Services,

Olympus Corporation of Americas
---
12 Noon CT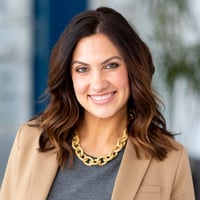 Public Relations in Medical Device Security
Erika Winkels - Director, Corporate Communications - Public Relations, Medtronic
---
12 Noon CT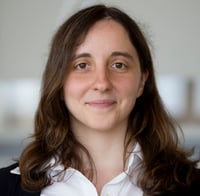 Cybersecurity in the Internet of Medical Things era: research and challenges
Sara Rampazzi - Research Investigator, University of Michigan & University of Florida
---
---
A bonus webinar session organized by Archimedes has been added to the University of Minnesota's Design of Medical Devices webinar series on May 26th!
Hacking the Future of Healthcare
9:00-10:15am - May 26, 2020
Open to the public, No registration

Presented by Nina Alli, Executive Director, Biohacking Village and Beau Woods, Cyber Safety Innovation Fellow, The Atlantic Council
For more information and to join the webinar on May 26th, visit the UMDMD website.
---